What is Perenio?
The Smart Home Project by Perenio IoT is a packaged solution for managing and securing your home, apartment, store or office that is easy to be operated via a mobile application. The system allows you to remotely monitor premises, as well as receive alerts and notifications and timely react thereon, including the possibility to select predefined scenarios, view the history of events and video records stored in the Cloud.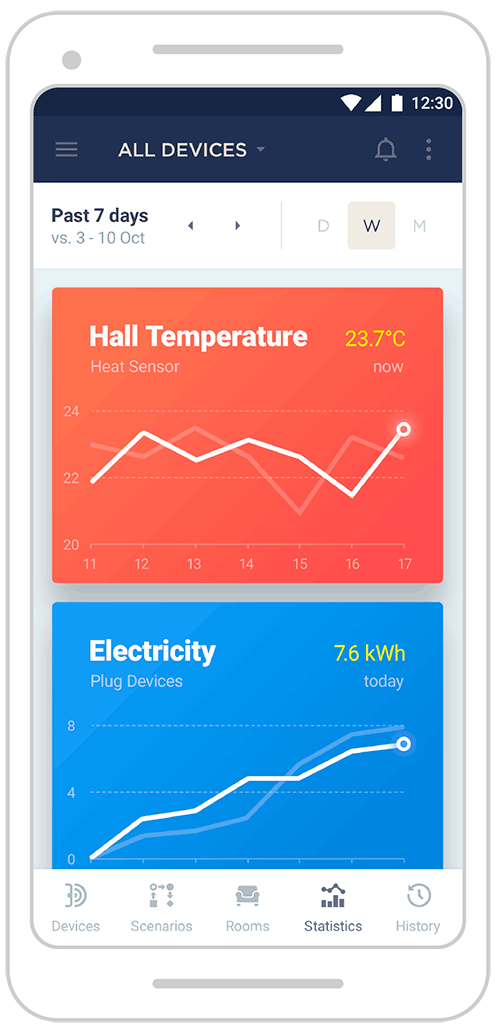 Statistics
Collect all the information about your building through our app!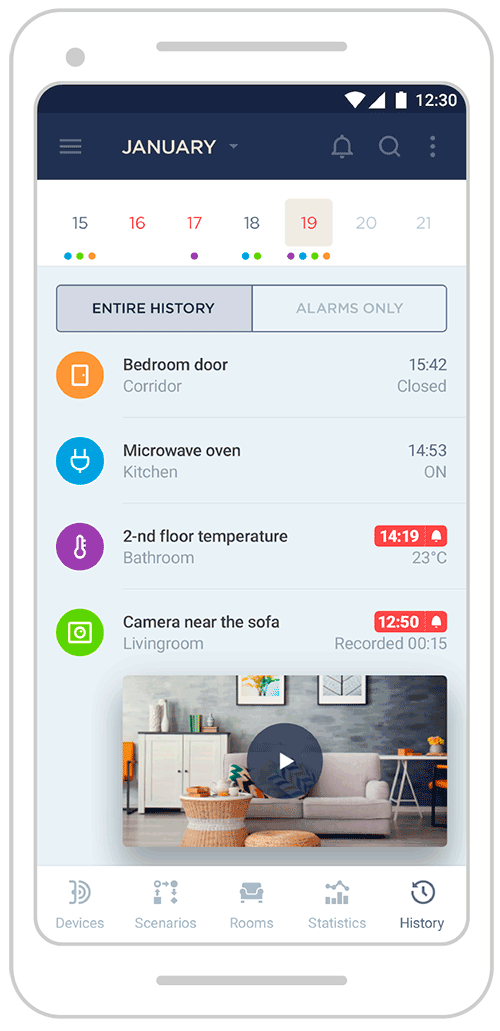 Notifications
Get alerts about any changes in your building so you can respond to them quickly!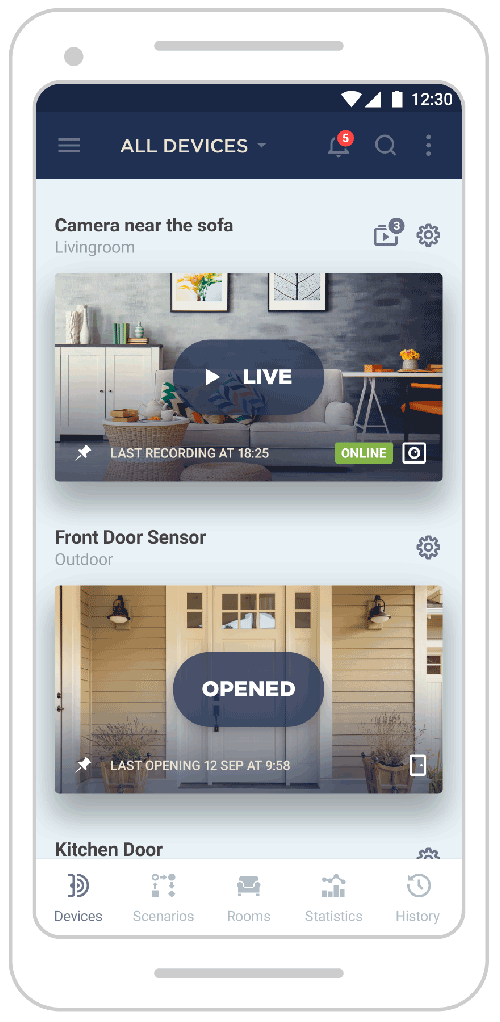 Device Management
Receive push notifications and control your building from a smartphone!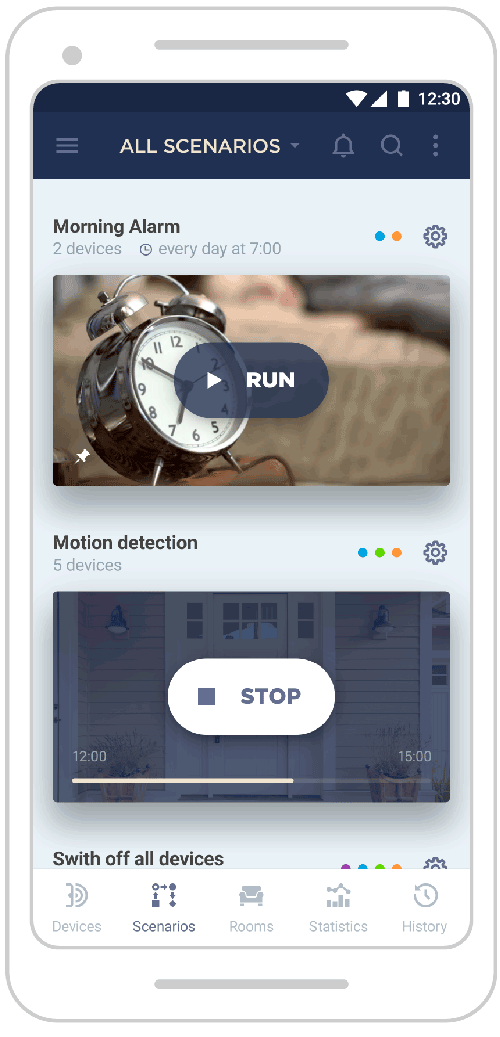 Control
Monitor your building from anywhere in the world!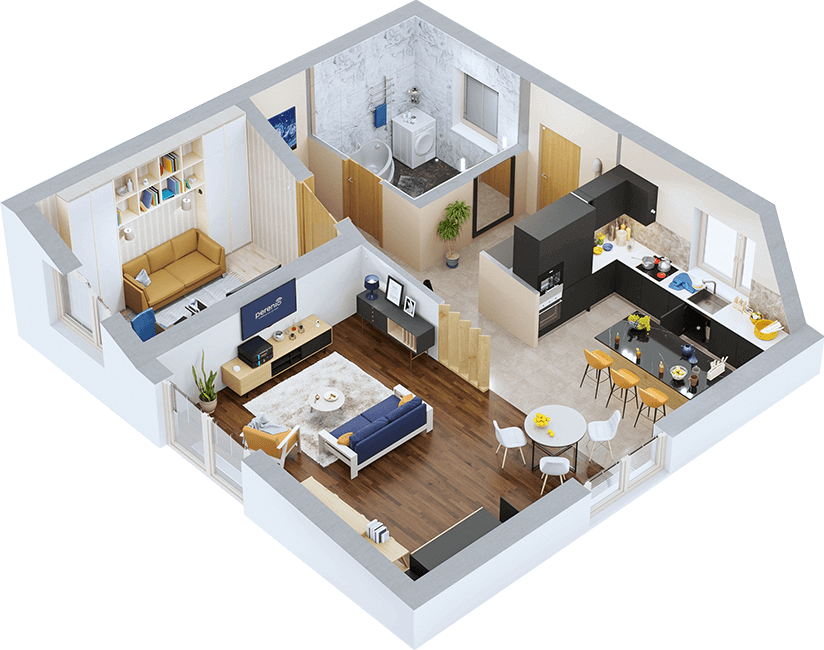 How does it work?
You can order the building-control system as a set including several sensors or choose your own set of devices. Make any building a smart building: home, apartment, office, store, or restaurant. Create your own system!
Go to catalog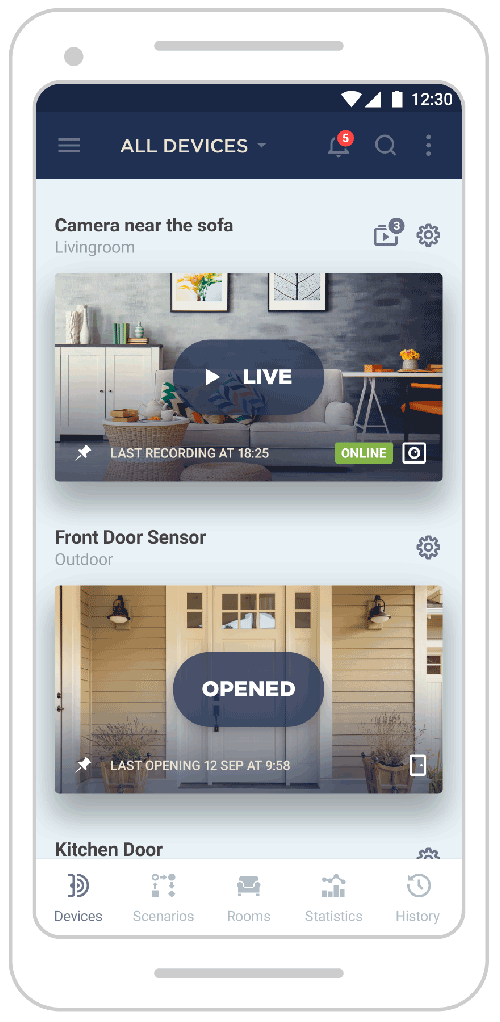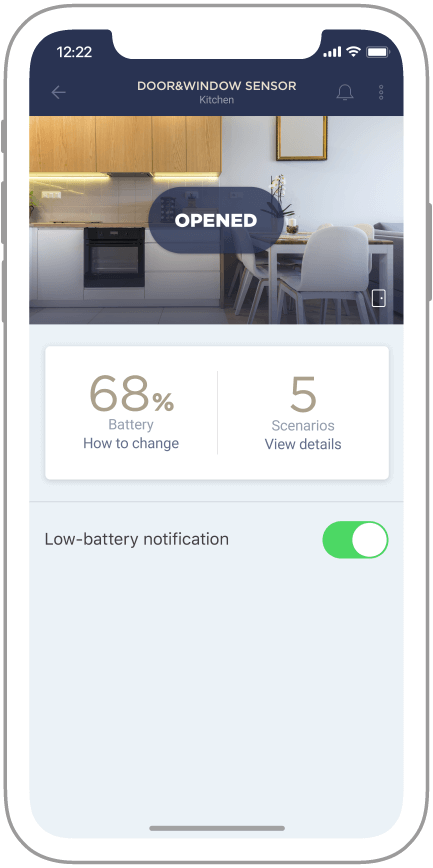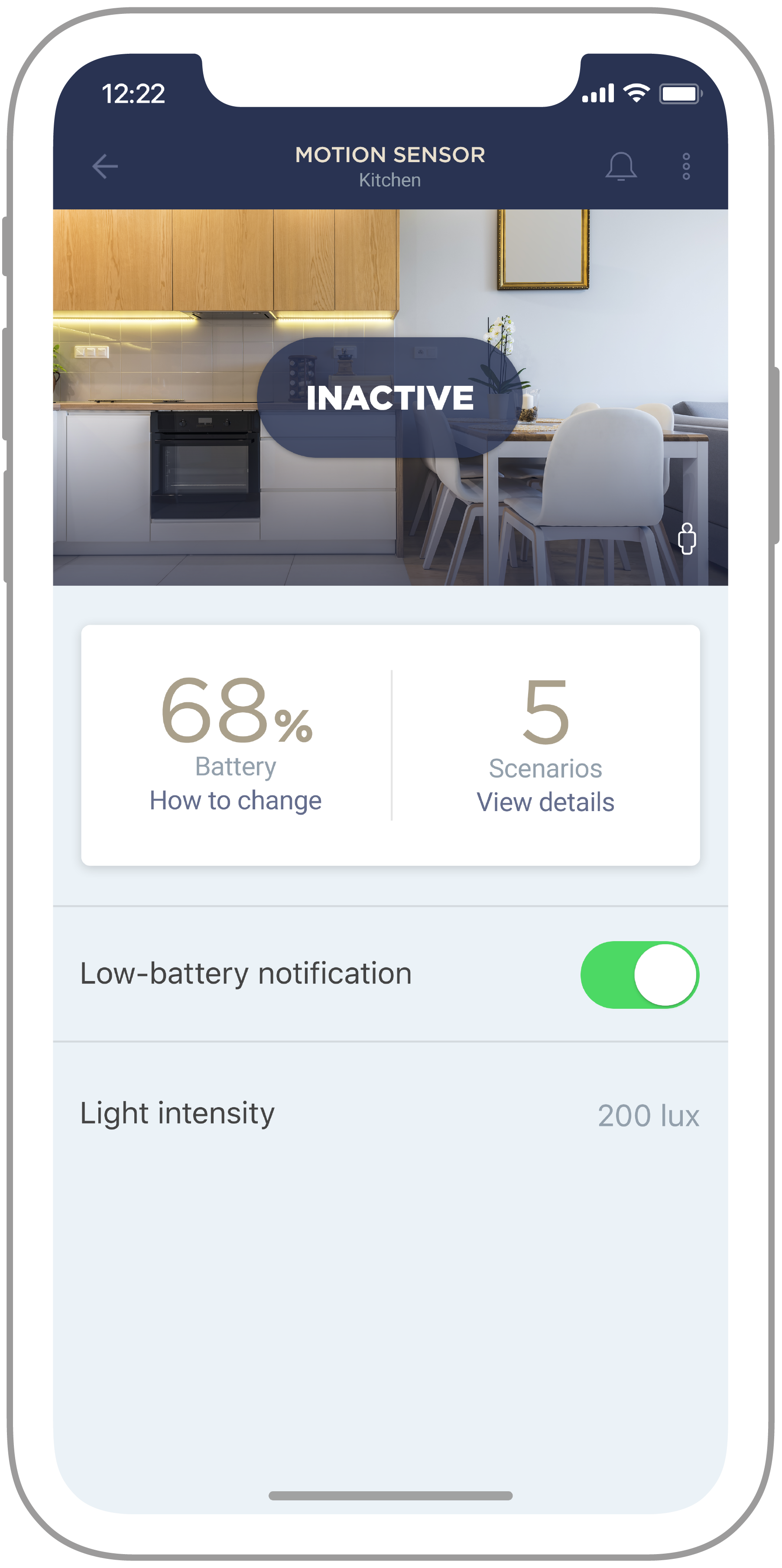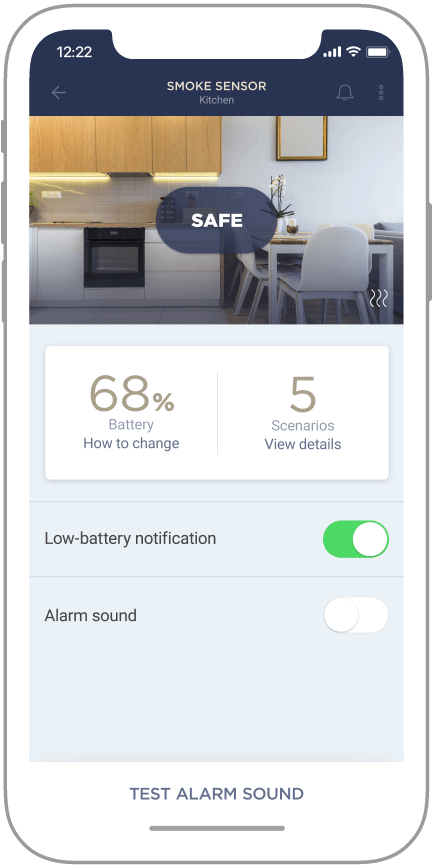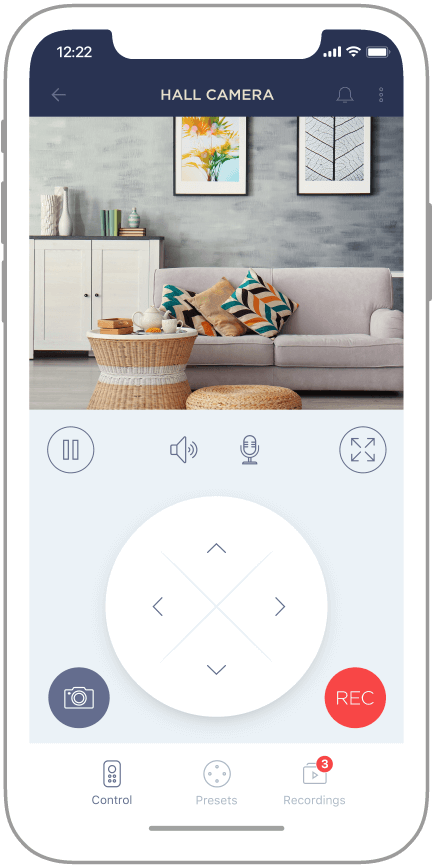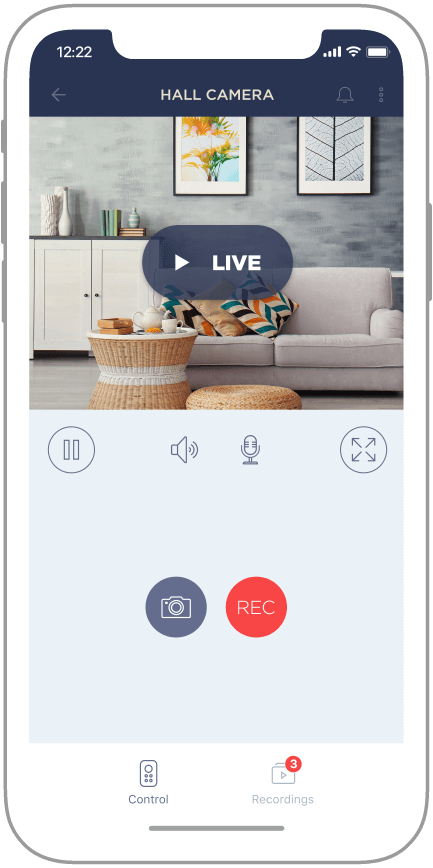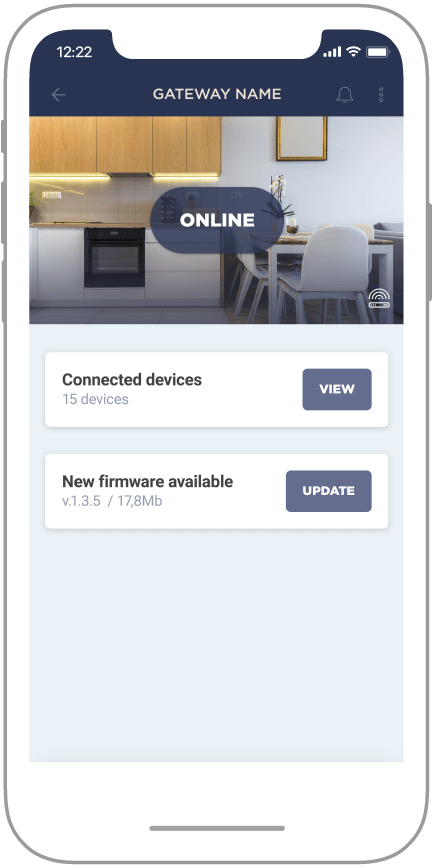 Why Perenio?
Store more data without the risk of loss: up to 90 days * in the cloud and up to 8 days in the built-in memory card **
Activate the Armed mode in your home or building: run automatic or pre-scheduled scenarios
The system was developed in accordance with the personal data security standards of Western Europe and CIS countries
Control the system from your smartphone
No wires: all devices interact over Wi-Fi and ZigBee wireless networks